THE LONDON CONCOURS 2024
The capital's leading automotive summer garden party. A three-day celebration that sits at the intersection
between style, craftsmanship, luxury and motoring.
A world-class line-up of cars is at the heart of the event with themes of Style, Design and Luxury, all with a British slant.
Additionally there will be feature displays of 50 McLarens, 50 Jaguar E-Types and 50 Supercars as part of the rotating daily content.
CELEBRATING SIX DECADES OF
McLAREN
TUESDAY 4 JUNE
A VERY BRITISH ICON
JAGUAR E‑TYPE
WEDNESDAY 5 JUNE
A FOCUS ON DESIGN
SUPERCAR DAY
THURSDAY 6 JUNE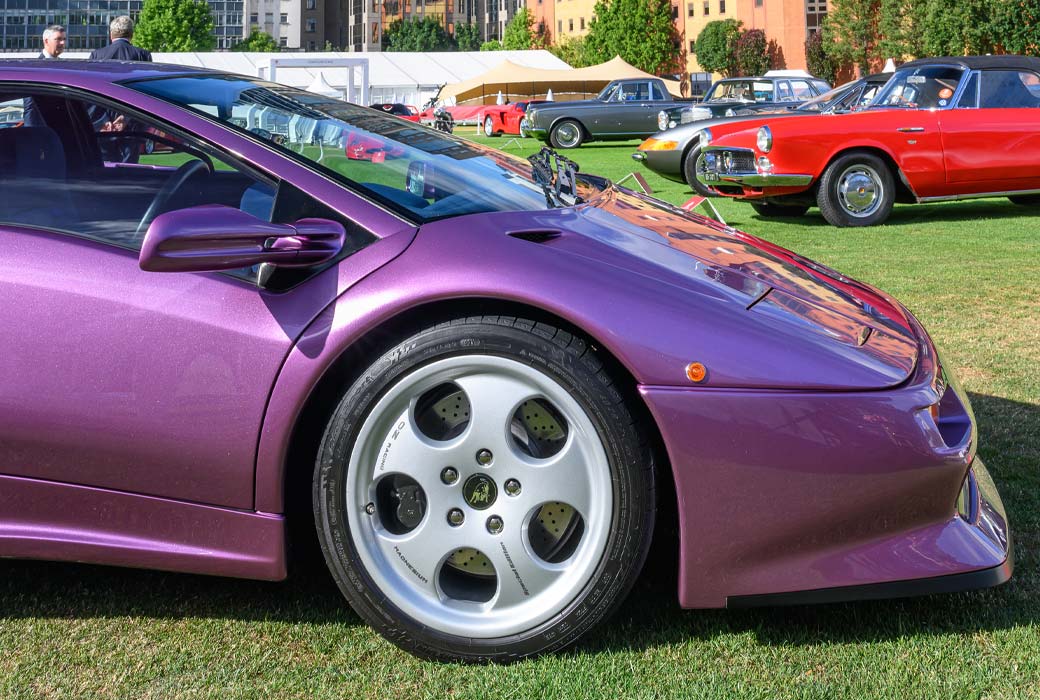 LONDON CONCOURS CLASSES
THE PURPLE
COLLECTION
THE CLASSES FOR 2024
At the heart of the event; 9 new curated classes and features. Judging and Awards Presentation on Tuesday 4th June. All competing cars must be privately owned.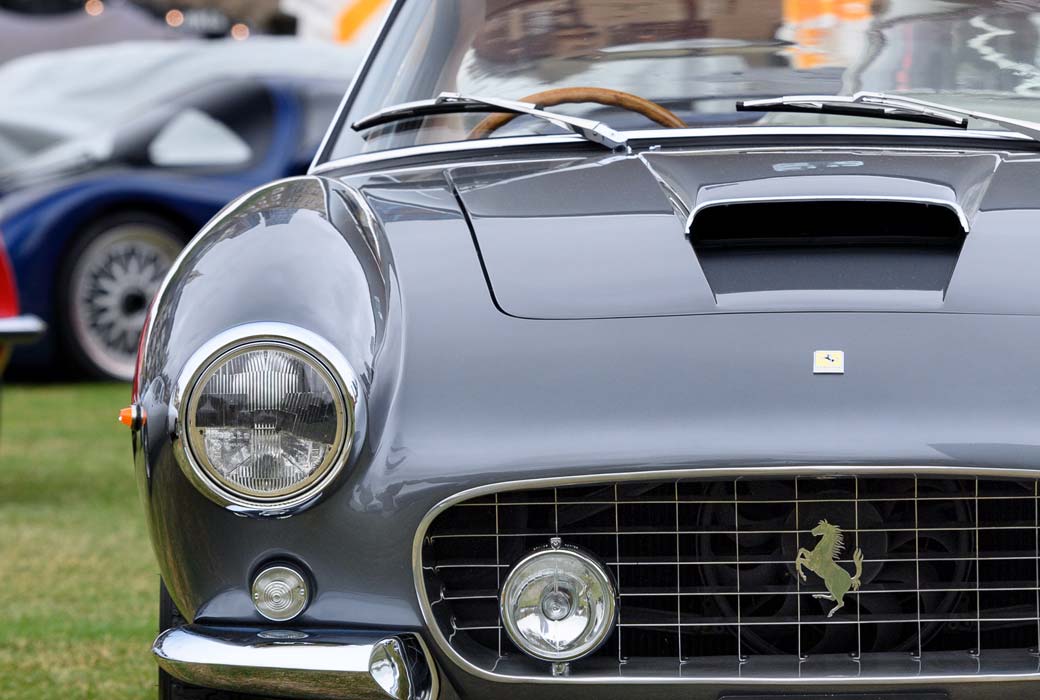 LONDON CONCOURS CLASSES
THE LEGENDARY
V12
A VIBRANT VIP ENCLOSURE WITH
ALL DAY FOOD AND COMPLIMENTARY BAR
Enjoy barista quality coffee & pastries, a Veuve Clicquot champagne reception, an informal and sociable lunch experience, together with a complimentary bar, all day music, entertainment and afternoon cream tea.
LUXURY RETAILERS AND EXHIBITORS
From the motoring world the Concours hosts the very best specialist manufacturers, distributors and dealers. Alongside the 130 cars being presented are many brands from the luxury fields of watchmaking, art, fashion and jewellery. These brands add another dimension for visitors, allowing them to discover, experience (and purchase) some of the finest craftsmanship availed to the UK marketplace.
OPEN FOR BUSINESS
The three days offer entertainment on the lawns, beautiful retail chalets with luxury brand and artisan goods, and a delicious selection of food and beverages to match. If you are looking for a unique backdrop for a business meeting with either breakfast or lunch included, then London Concours is your solution.
FOOD & DRINK AT THE CONCOURS
There is a wide variety of food and drink for visitors to enjoy at the London Concours. These include the Veuve Clicquot Champagne Garden, The Duck Shed, BEYRoots, Longboys, the Pizza Post, the Jim and Tonic Gin Bar and the German Kraft beer bar.