Insurance for the Individual
Whether you're the proud owner of a classic car collection or you've restored a beloved vehicle to its former glory, we can secure you a tailored quote.
This year marks 50 years since we started insuring extraordinary cars. Our extensive experience means our team is highly knowledgeable about specialist vehicles, including classics, imports, modified cars, high-performance vehicles and kit cars. We know that if you love cars as much as we do, you'll want an insurance policy that gives you peace of mind, which is why we provide tailored policies that suit your needs.
From insurance extras like agreed value and multi-car cover to discounts for car club members and limited mileage policies, we can help you secure competitively priced but comprehensive insurance – leaving you safe in the knowledge that your car is in good hands.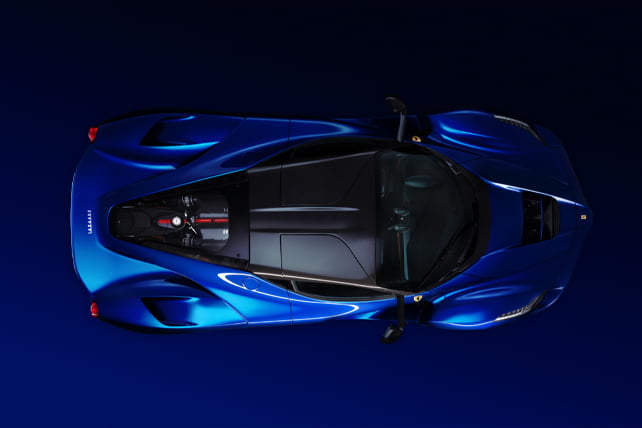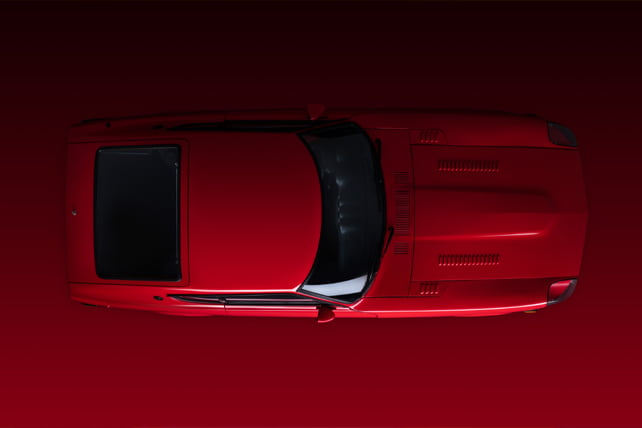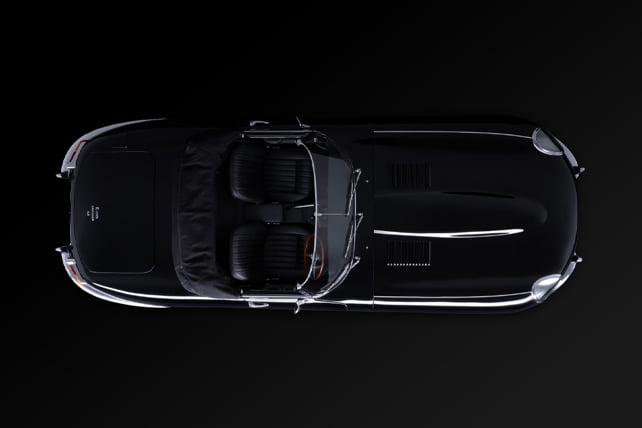 A passion for classic cars from the very beginning
It all started in 1973 with a Spartan kit car. Adrian's passion for motoring wasn't held back by the fact he had a disability, but that he couldn't find an insurer that would cover his needs and his car. So, knowing that he couldn't be alone in his search for equality – that a whole community of people were being overlooked and undervalued – he decided to form his own insurance brokerage with the aim of insuring the "uninsurable".
What started as one man's love for his Spartan kit car has since evolved into the UK's largest independent insurance broker. We now employ over 2,000 members of staff who are just as passionate about classic cars and other unusual vehicles as our founder when he first started the company. This makes us specially equipped to help vehicle owners find cover that is specific to their needs.
As a specialist insurance broker, we are passionate about iconic cars and the people behind them. Watch our video interviewing the owner of an original 1987 Ferrari F40 as he explains his life-long obsession with the model and how he got his hands on one of the 78 F40s that were registered in the UK.