OFFERING A TASTE OF INDULGENCE SINCE 1847
Searcys has been at the heart of British hospitality for 175 years. This June, we are delighted to offer you a heartfelt Searcys welcome at London Concours. We've got fabulous seasonal menus and Champagne at the ready.
Searcys is in residence at 18+ unique and historical venues with restaurants at The Gherkin, the Barbican, The Pump Room in Bath, and Champagne Bar at St Pancras International. We pride ourselves on offering a taste of indulgence to every guest, whether a glass of Champagne after work, an afternoon tea, a private dinner, a business meeting or a wedding celebration at one of our venues.
This year, we are honouring the company's roots and is celebrating our 175th birthday. Expect warm hospitality, special menus, and a series of fabulous events, prizes and pop-ups throughout the year. The celebration kicked off earlier this year with a donation pledge of £175,000 that we have been raising for the charity causes close to our hearts.
Make it Special. Make it Searcys.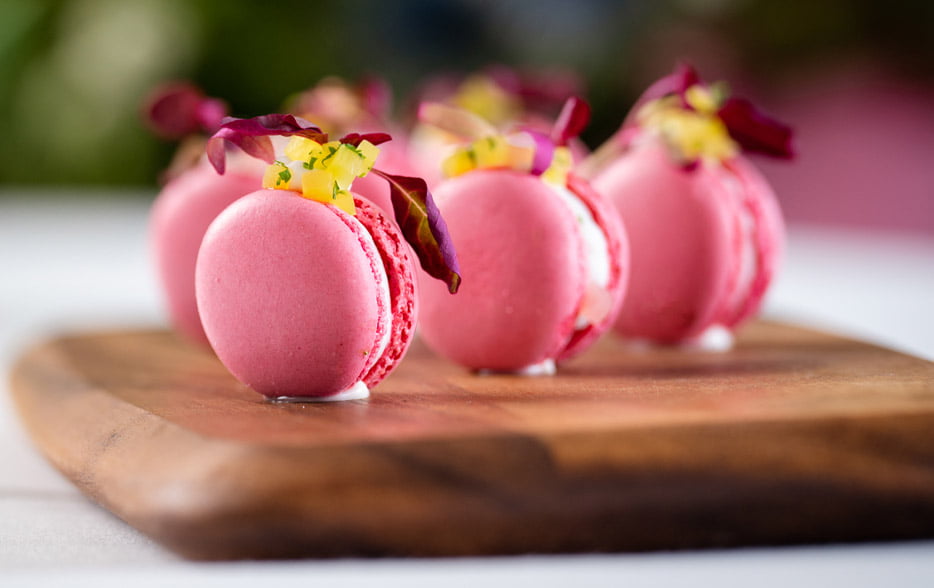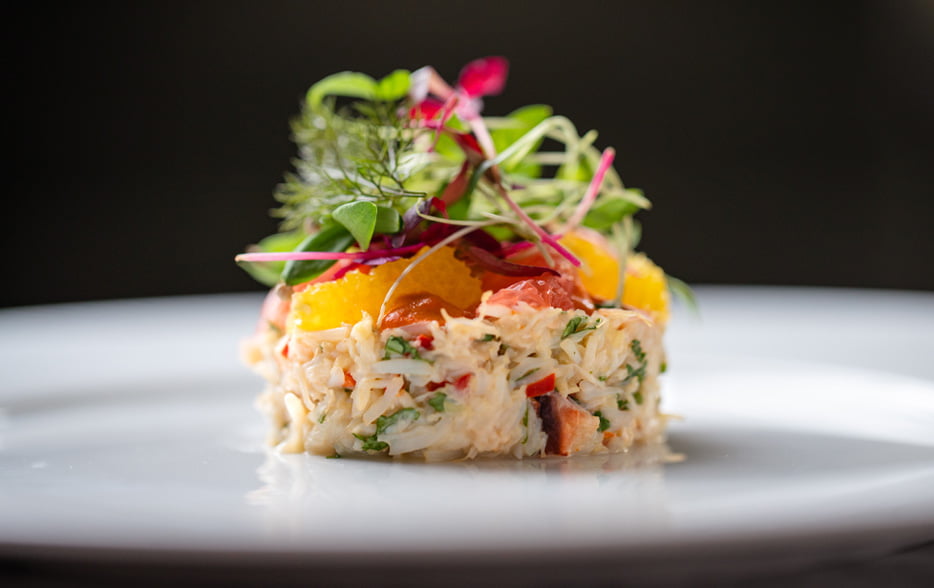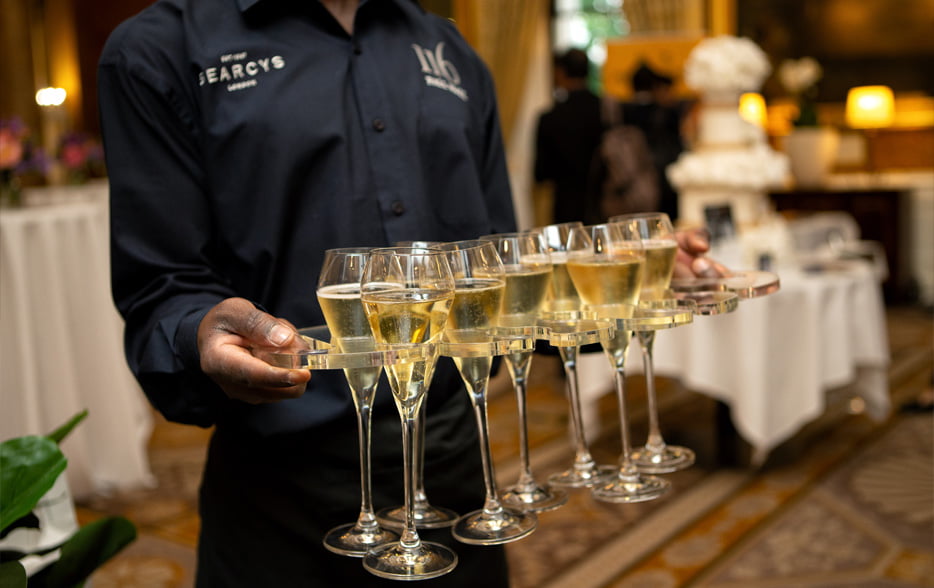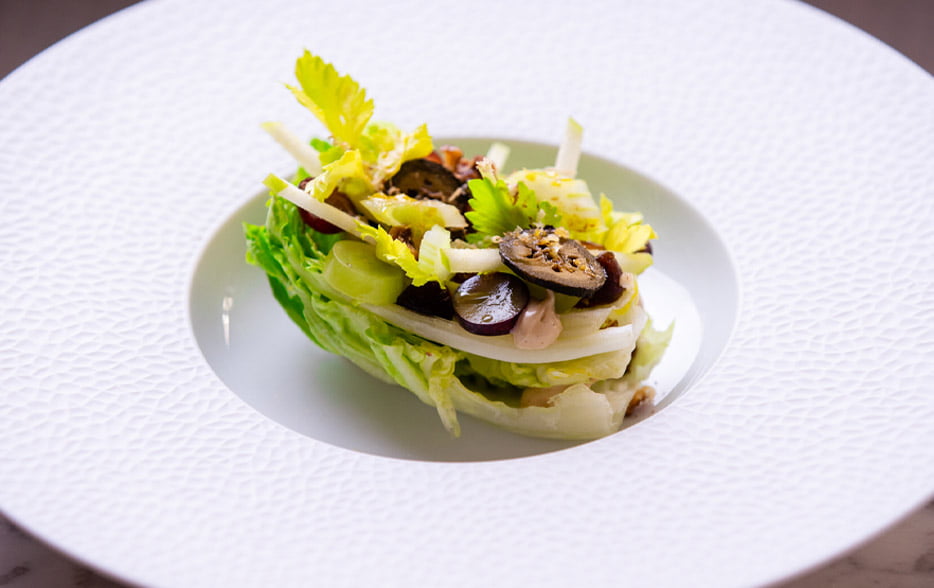 Our founder, John Searcys, began his journey as an apprentice pastry chef, where he honed his craftsmanship, for which Searcys has become well known today. Let's take you back to the 19th century, where our story begins…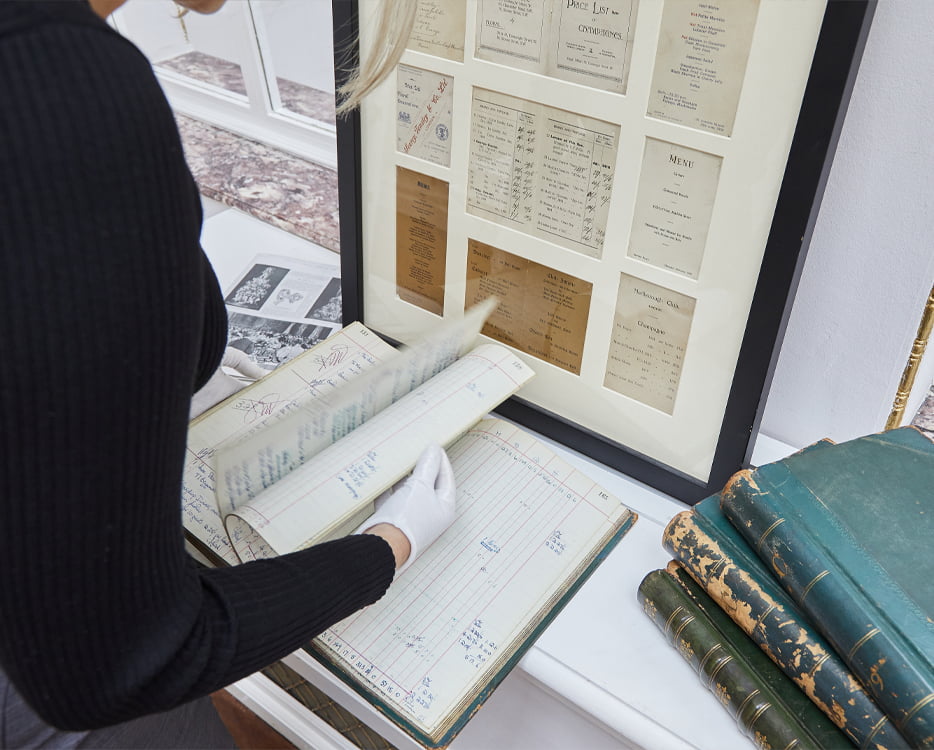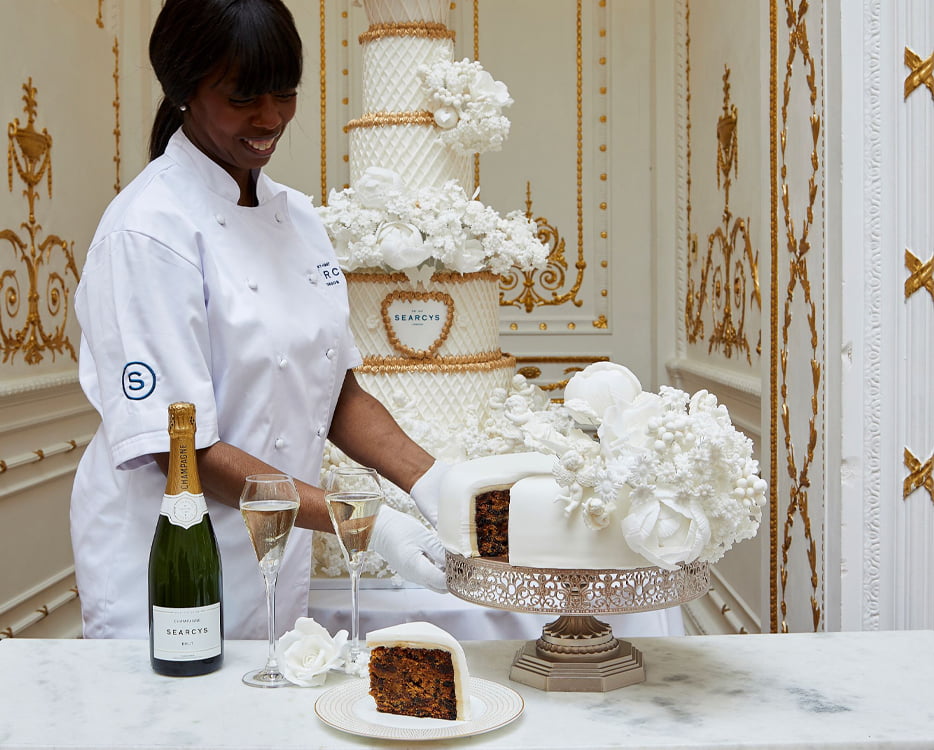 CHAMPAGNE BARS, RESTAURANTS AND AFTERNOON TEA in the heart of London
In 2022, we celebrated Searcys 175th Birthday. We are proud to have achieved our target of £175,000 in donations to nominated charities and social enterprises for communities we work in.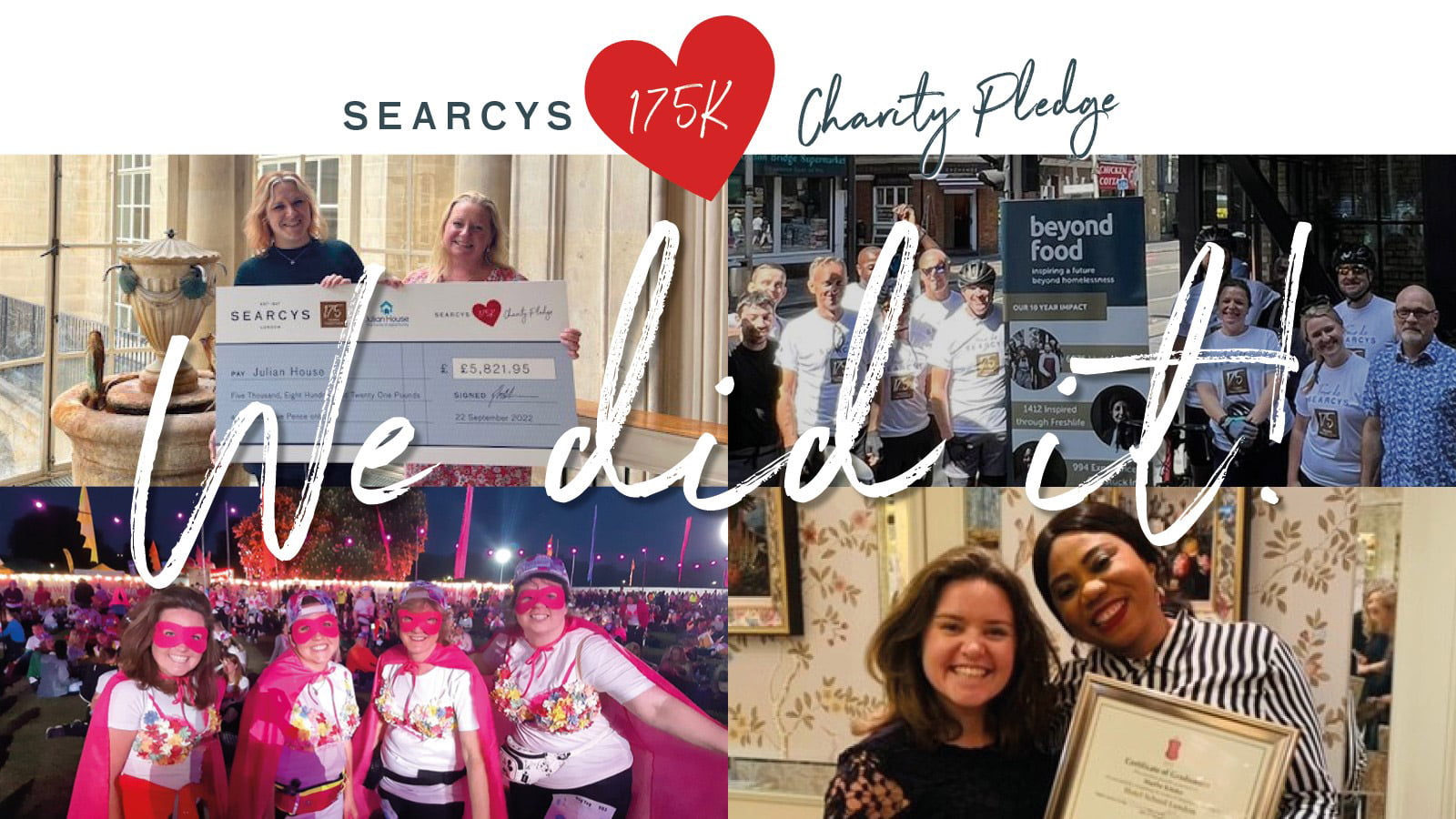 To mark our anniversary, we have launched a beautiful selection of Searcys gifts, from a selection of Searcys signature champagne flutes and tea sets to exclusive dining experiences.
Visit our online Gift Shop today.