Calleija is renowned for creating beautiful bespoke jewellery
with mesmerising details and exceptional craftsmanship.
Calleija is especially proud to be an Argyle Pink Diamonds Icon Partner™.
To be entrusted with the very last Argyle Pink Diamonds™,
the rarest and most beautiful gems on earth, is an incredible honour.
With the closure of the Australian Argyle Diamond mine, the privilege
of owning any Argyle Pink Diamond™ is rarer than ever before.
Calleija invites all guests the opportunity to see natural
Australian history and exquisite gems at the London,
Gold Coast, and Sydney boutiques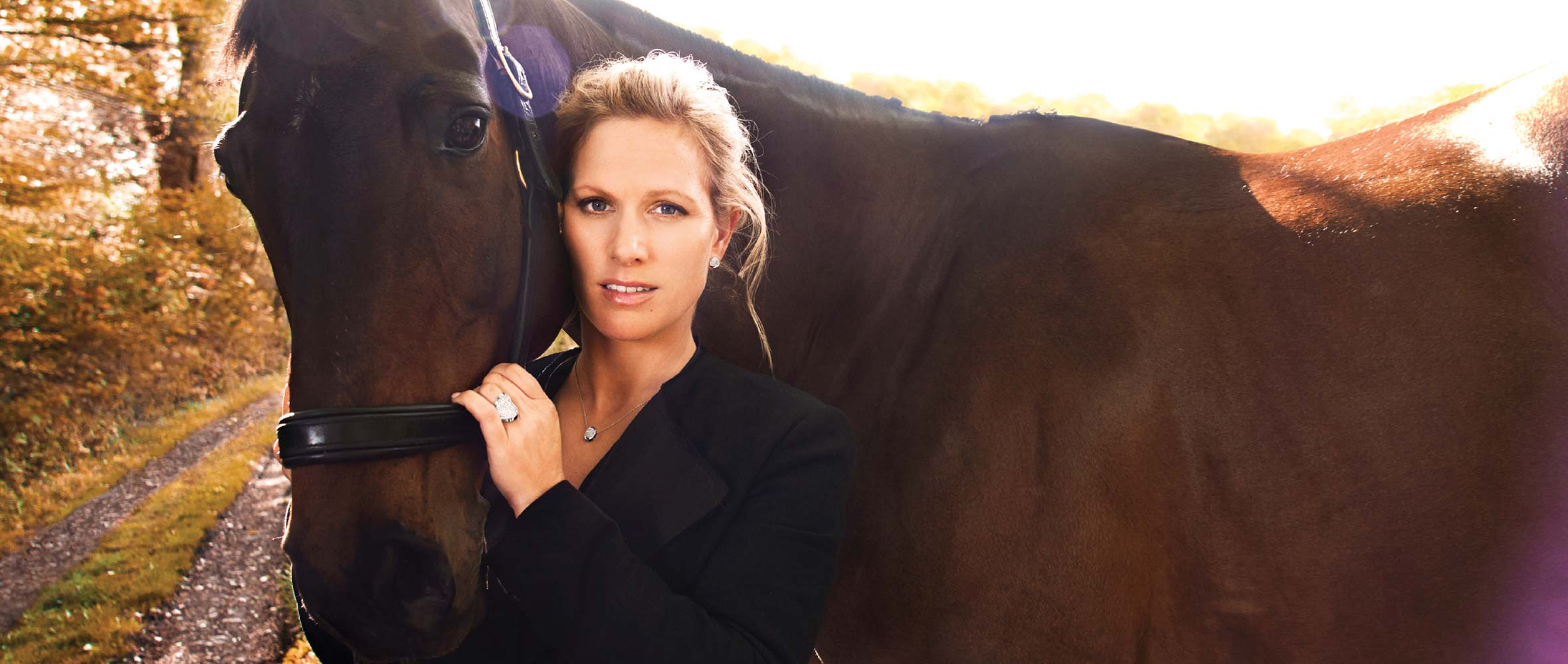 Born from their mutual desire to create an elegant and refined collection that
perfectly defines the modern woman, Zara Phillips and John Calleija have fused their
unique talents to conceive a contemporary yet timeless collection.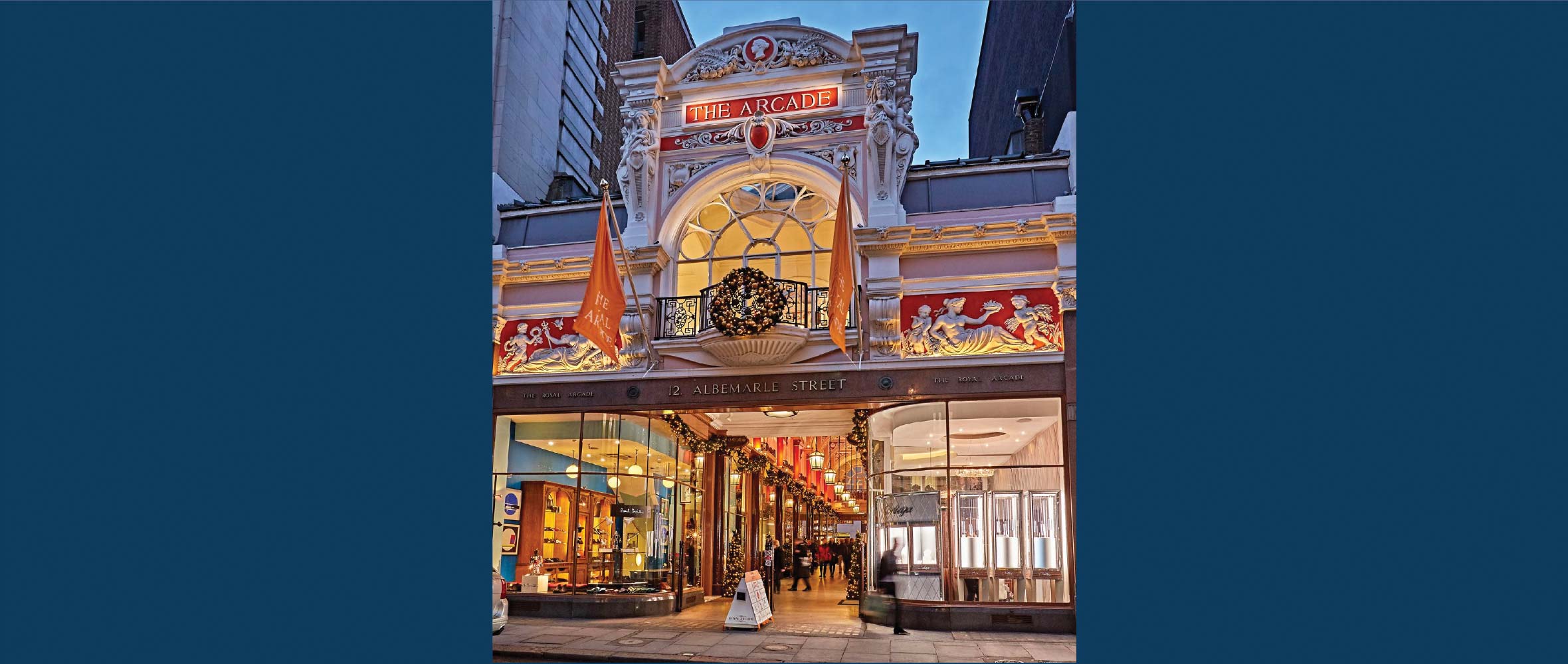 VISIT OUR LONDON BOUTIQUE
ADDRESS
No. 7  The Royal Arcade
(Albermarle St. entrance)
28 Old Bond Street, Mayfair,
London W1S 4SG
TRADING HOURS
Monday – Saturday: 10:30am – 5:30pm
Sunday: Closed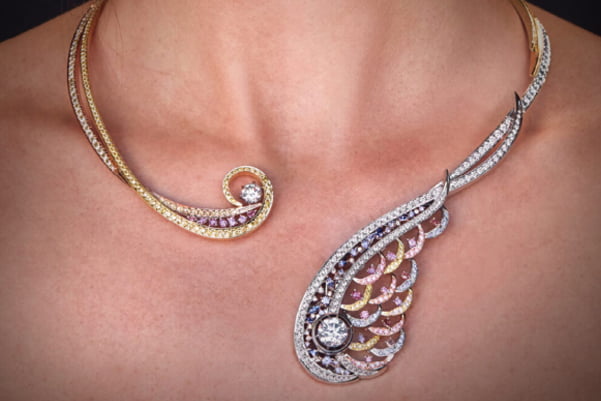 AWARDS AND MEDIA
Combining award-winning design with
rare and beautiful gems results in iconic
jewels crafted to last for generations.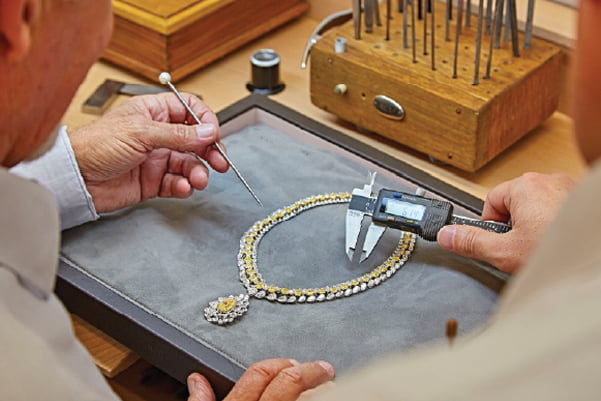 YOUR BESPOKE JOURNEY
Your bespoke journey begins with
a personal and complimentary
consultation with one of our experts.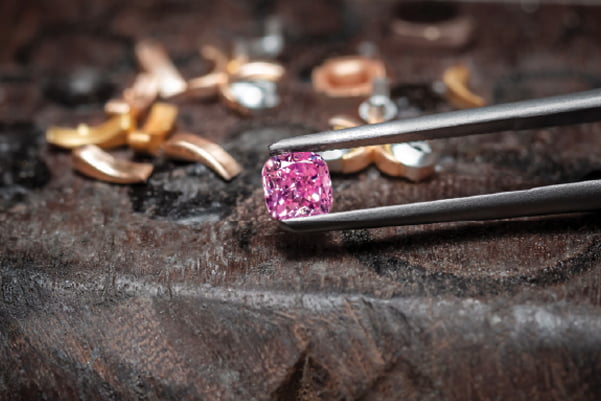 ABOUT US
Calleija is a name synonymous with
award-winning design and
remarkable craftsmanship.