Your vision for the future is unique. Whatever your goals, we believe there is value
in taking financial advice from someone you trust.
At KWM, we exist to give you the confidence to create the future you want. We also understand that people have little time to manage their finances as effectively as they would like, and if they do, it is a complex space to navigate.  Our team of qualified, expert advisers will work with you to develop an appropriate financial plan to match your current circumstances and meet your future objectives.
From savings and investments advice to planning a great retirement, financial advice is how we make your future happen.  By investing responsibly, we make it happen in a World worth living in.
We will have regular face-to-face or virtual catch ups with you to review your
financial goals and ensure you are on track. Our long-term relationship is as important
as the decisions and advice we help you with.
Collaborate. Empower. Achieve.
Putting you in control of your money, to inspire your financial future.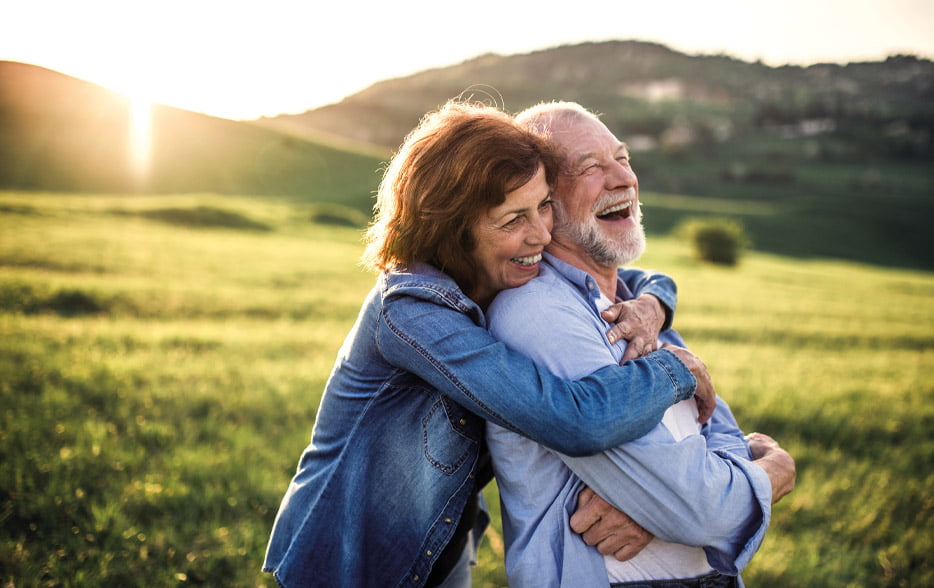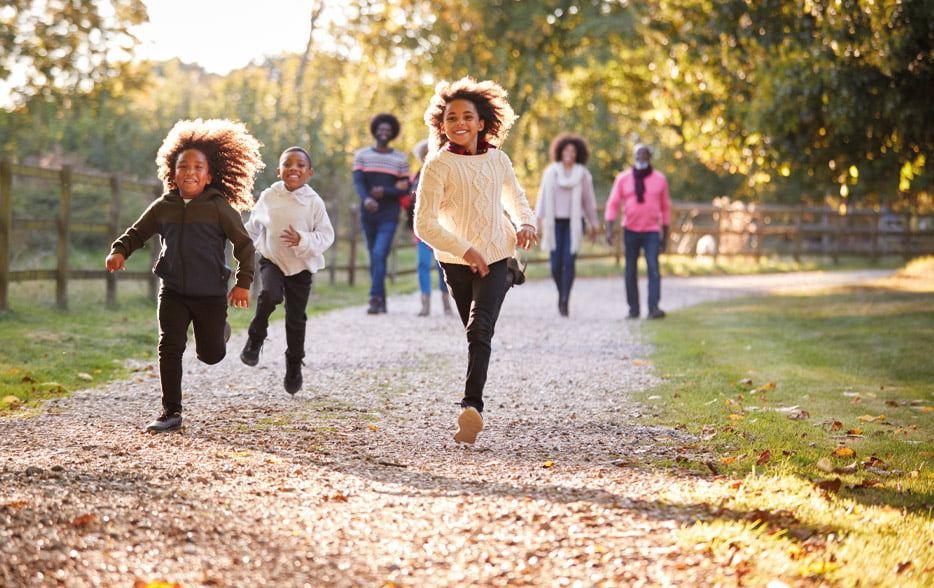 Our story began in 2009 as a Partner Practice of St. James's Place.
Our business is all about building a human connection, let us join your journey.
You and Us. A common goal. At KWM, we understand the potential of collaboration.
Together, we bring wealth to life.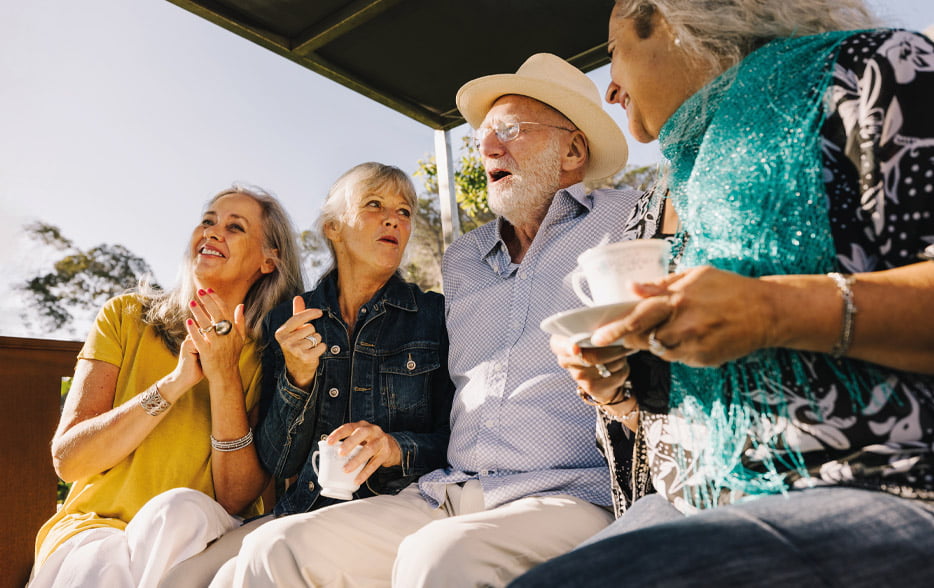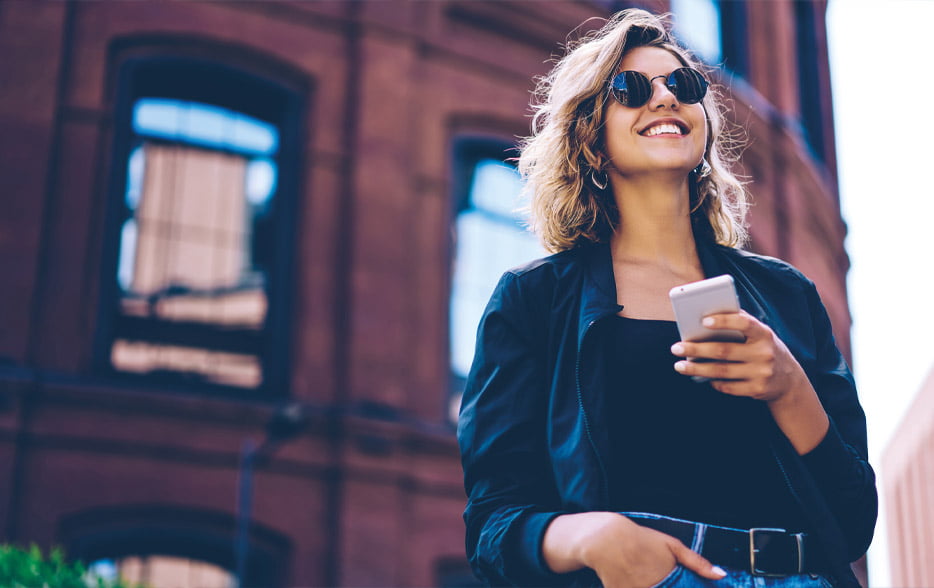 Talent. Dedication. Resolve. Everything you have, you've earnt. At KWM, we enable you not only to accomplish your financial goals, but to surpass them. Let us join your journey.
Achievement. A think done successfully with effort, skill or courage. At KWM, we are defined
by our exceptional client outcomes. Outperforming your expectations is what sets us apart.
We get it. It's what we do.