City Concours reveals Classes and First Incredible Cars
From 'Legends of Le Mans' to the 'Evolution of the Supercar', the new City Concours will bring the finest cars to the City of London
Already confirmed to attend is one of the world's most original Jaguar D-Types, which finished 2nd at Le Mans in 1957
Visitors will also be able to see the hand-built, one-of-seven Touring Superleggera Disco Volante Spyder
The City Concours will be held at the Honourable Artillery Company headquarters from 8-9 June
The brand new City Concours, which will bring some of the world's most incredible cars to the heart of the City of London, has revealed the final categories and first cars confirmed to attend.
Gathering on the Royal Honourable Artillery HQ lawn, near to the Barbican, will be more than 80 cars specially curated by the event in categories ranging from 'Legends of Le Mans', through to 'American Muscle and 'Evolution of the Supercar'. The full list of categories is:
The Swinging Sixties
Legends of Le Mans
Speed
F1 Hall of Fame
Evolution of the Supercar
American Muscle
Alternative Power
Modern Bespoke
One of the event's 'Legends of Le Mans' is already confirmed as Jaguar D-Type 'RSF 303' – one of the most original and successful D-Types in existence. This car finished 2nd in Jaguar's legendary 1-2-3-4-6 finish at the Le Mans 24 Hours race in 1957, and was widely campaigned by the famous Scottish racing team 'Ecurie Ecosse', whose colours it wears to this day.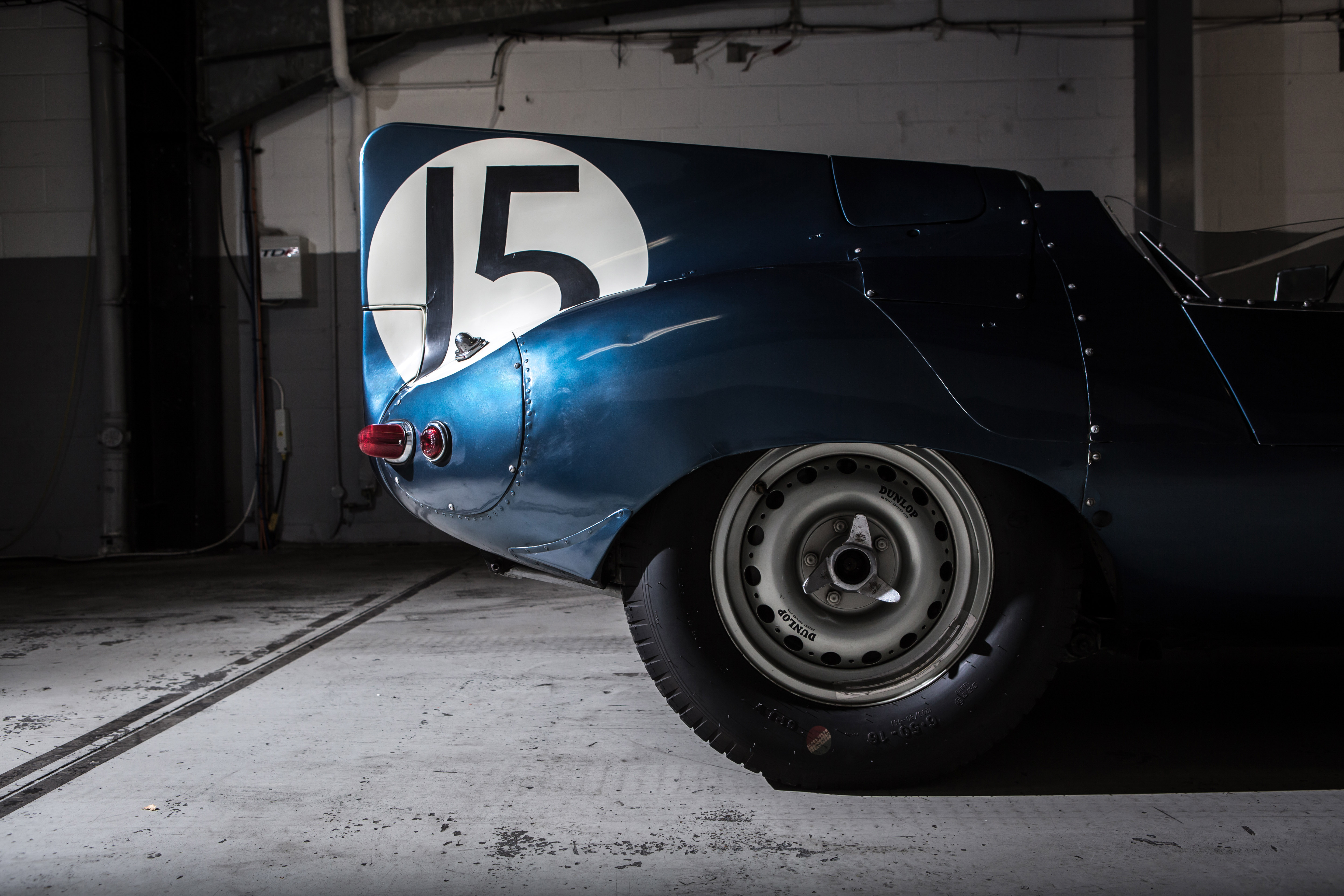 Incredibly, 'RSF 303' has never been fully restored; it features the same engine block fitted by 'Ecurie Ecosse' in 1959, and wears all the interior battle scars that a Le Mans podium finisher should. It is one of the most incredible D-Types in existence.
Featuring in the 'Modern Bespoke' category, which focuses on low volume coachbuilt cars of the modern day, will be the one-of-seven Touring Superleggera Disco Volante Spyder. Inspired by the styling of the Alfa Romeo Disco Volante of the Fifties, the Touring is based on the chassis and powertrain of the Alfa Romeo 8C Spider.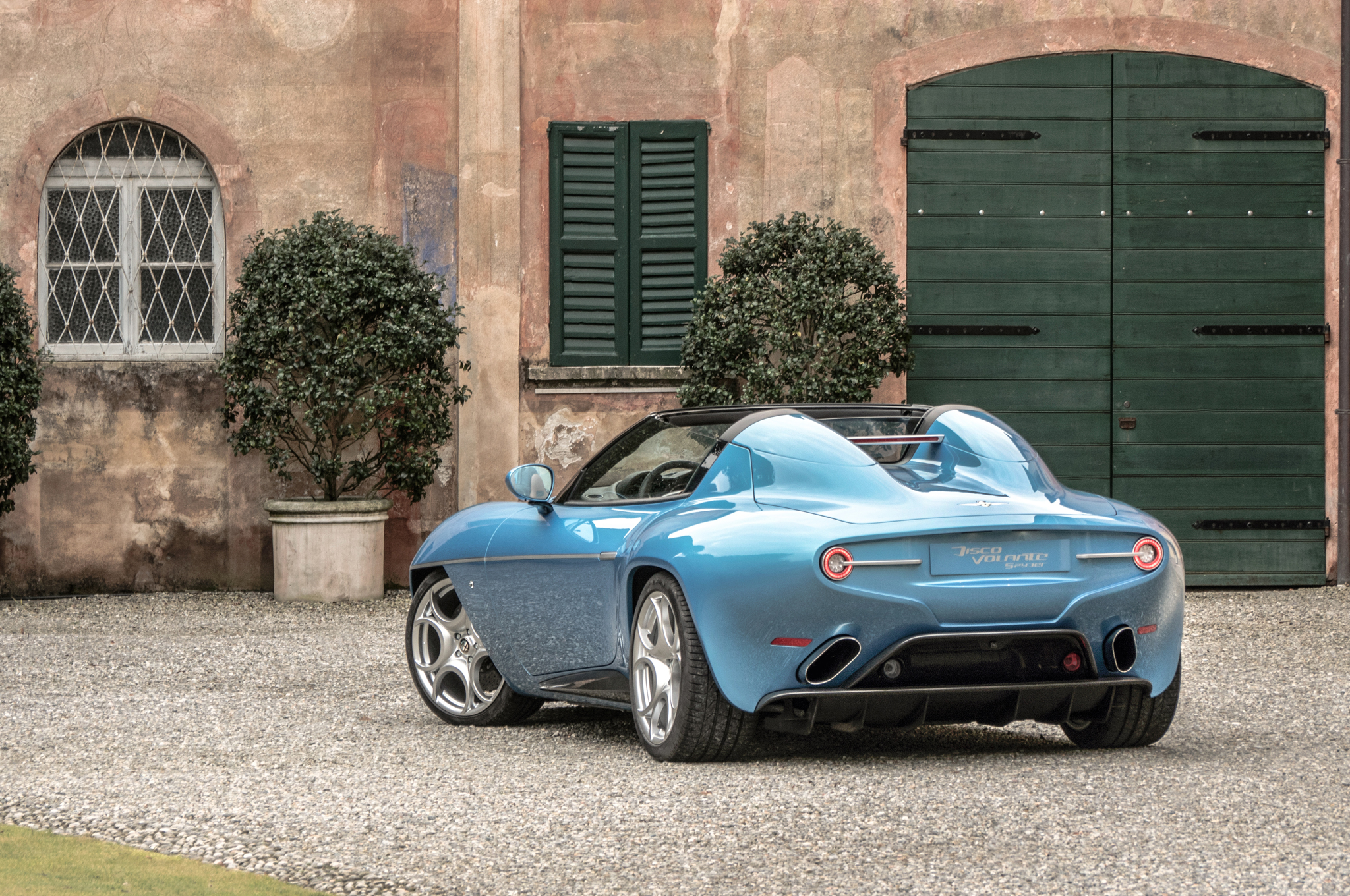 The custom built body comes from Italian coachbuilders, Touring Superleggera, hand-finished by a team of expert craftsman in a process that – from start-to-finish – takes about 10,000 hours.
Each of the cars is carefully selected by the City Concours steering committee, which includes experts from the event's partners at Octane and evo. Some of the UK's best automotive manufacturers and specialists will also be bringing displays of cars, with an additional 80 supercars and sports cars for sale.
Alongside the luxury vehicles on display will be showcases from a range of other luxury partners, including a Taittinger Champagne bar and high-end watchmakers, Breguet.
Andrew Evans, City Concours Director, said: "We've got some of the world's most knowledgeable experts sourcing incredible cars for the City Concours, and I think that really shows here. The D-Type and Disco Volante are a perfect representation of the event; rare, beautiful, and each with a story behind them. We'll be confirming more cars and partners over the next few weeks, but it's clear already that this will be one of the most incredible gatherings of cars and luxury brands that the City of London has ever seen."
20 March, 2017