'The Lost Marques' at London Concours 2020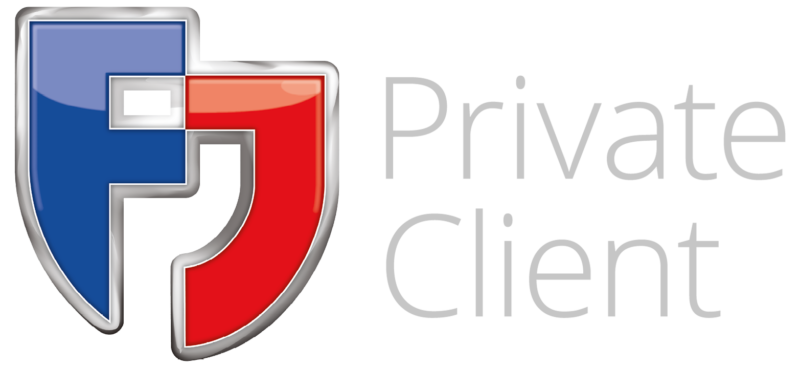 The Lost Marques sponsored by Footman James
The London Concours, presented by Montres Breguet, has announced the 'Lost Marques' Display; an homage to the car manufacturers we have loved and lost over the years.
Not all car manufacturers make it. In a global industry that's so fast-moving, so heavily regulated and so financially ruinous, manufacturers that may have deserved to stay, are often forced to disappear. But, thankfully, their vehicles remain as moving sculptures of their achievements, and at London Concours 2020 we'll once again be celebrating some of the finest Lost Marques; the beautiful, the innovative and the fast from the brands that no longer exist. In total, 12 'Lost Marques' legends will be on display, but below are a few of the highlights:
Facel Vega HK500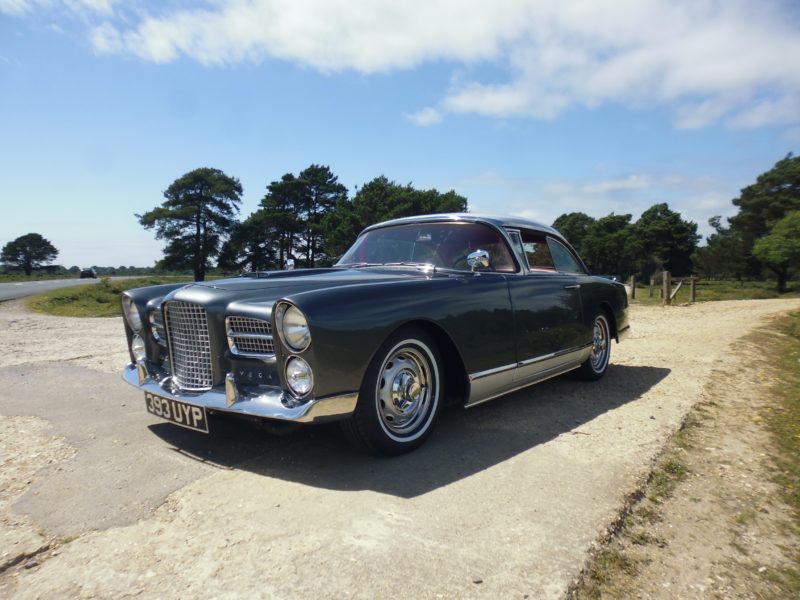 Facel started building cars when its owner, Jean Daninos wanted to create a car that embodied French elegance and craftmanship with American flair in the body of a grand tourer during the 1950s and 60s. The HK500 is one of 500 ever produced from 1959 to 1961 and powered by a 361 cubic inch Chrysler Hemi V8, allowing drivers to easily surpass 100mph. Owners, many of whom were celebrities, were offered two gearbox options: the Chrysler automatic transmission or a French four-speed manual.
Bizzarrini P538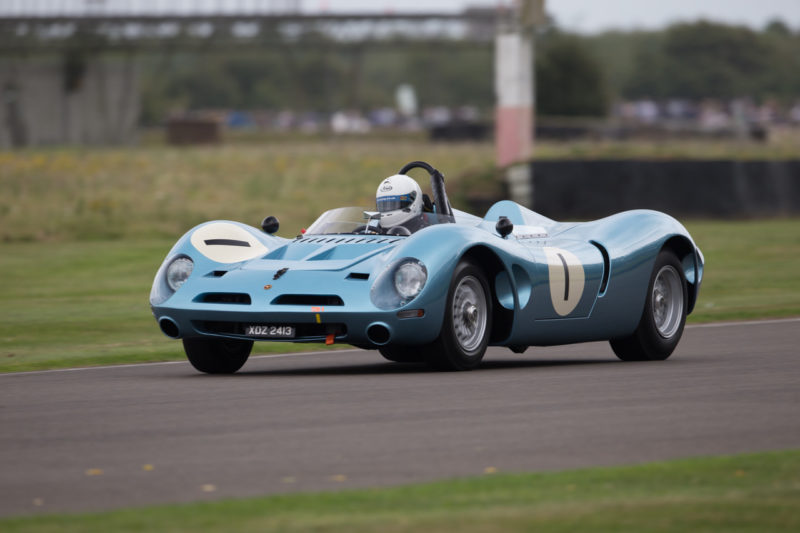 Giotto Bizzarrini started off as a test driver for Alfa Romeo, before moving to Ferrari where he helped develop the 250 GTO. Later on, he started his own company, Bizzarrini, and crafted a number of stunning Italian designs, with American power. Among them was the P538 racer, fitted with a Chevy V8, a central driving position and the speed to compete at the 24 Hours of Le Mans in 1966.
Jensen C-V8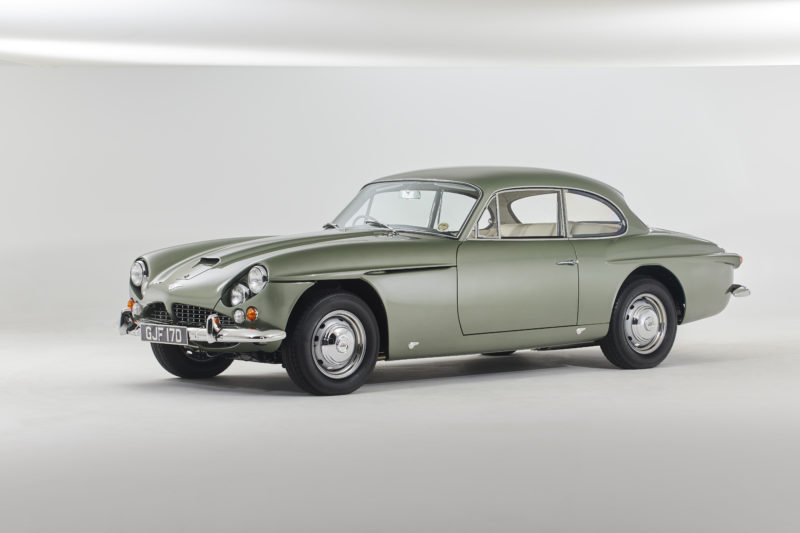 The C-V8 was considered one of the fastest production four-seater cars of its time, able to beat the Lamborghini Miura to 60mph. Built from 1962 to 1966, Jensen used a Chrysler big-block V8 in the fiberglass bodied C-V8. The company was founded in 1922 as W J Smith & Sons Limited before being changed to Jensen Motors in 1934.  

Alvis Speed 25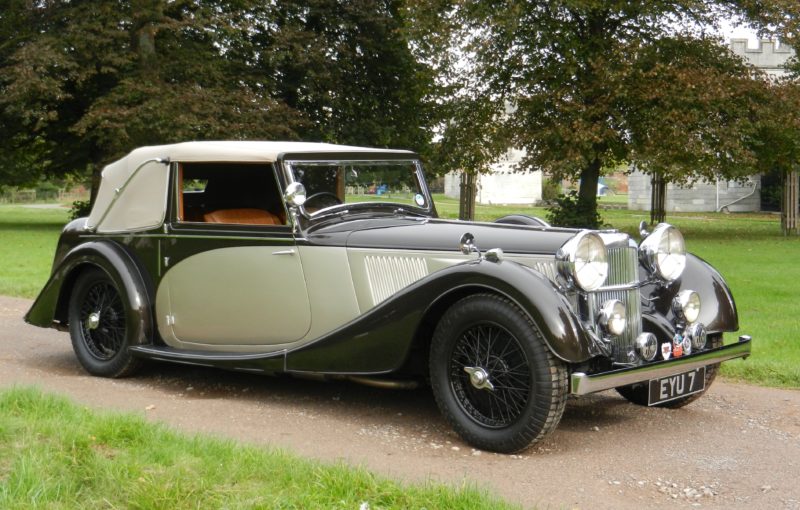 The Alvis Speed 25 was considered to be one of the finest cars produced in the 1930s. Its smooth and powerful 3571cc engine allowed for 0-50mph in 11 seconds, and a top speed of 95mph. This specific example was gifted to the original lady owner for her 21st birthday, and the original documents show that it was delivered incomplete, with unfitted panels supplied by coachbuilders, Charlesworth.
Unipower GT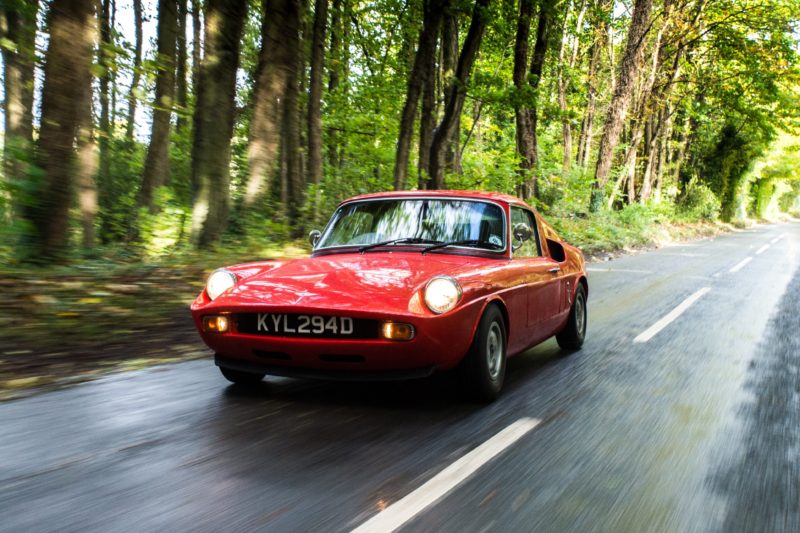 The very first production Unipower GT will be on display at London Concours this August. Inspired by the work of Carlo Abarth, the diminutive mid-engined car was designed by Ernie Unger and shares the same height of the Ford GT40. Only 72 examples were made and weighing in at only 590kg, these 1960s British production specials are constructed on tubular space frames bonded to an aerodynamic body. Only 40 have survived, with many of them residing in Japan.
Marcos TSO GT2 Prototype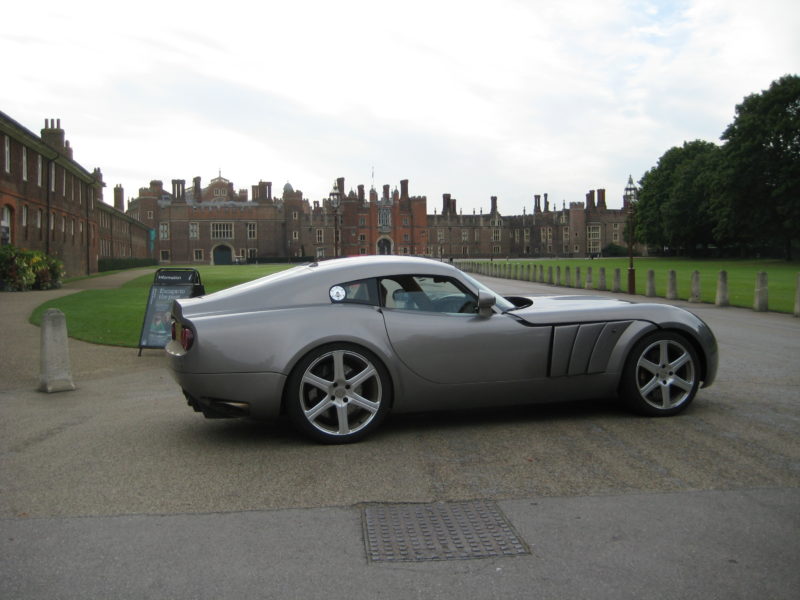 Marcos is another name lost to the history books, founded in 1959, in North Wales. Its history is peppered with sportscars with chassis crafted from marine plywood. It first went bankrupt in 1971, and again in 2000. But, it is the second renaissance where the TSO GT2 Prototype comes in; launched in 2004 with an LS1 Chevrolet V8 for the Australian market before coming to the UK a year later. Even though with its brutish American engine, the suspension was developed by ProDrive, making it an easy car to enjoy at speed. This prototype was tested and enjoyed by the British automotive media, one of whom said: "I'm just enjoying a friendly car – laughing as I hang the tail out again and again on just about every corner on this track."
The London Concours takes place from 19-20 August, gathering a group of the world's most sought-after road and track cars onto the lawns of the Honourable Artillery Company HQ – just a stone's throw from Bank and Moorgate in the City of London. Over 100 automotive icons will gather in classes, ranging from 'Convertibles: The Golden Era' to 'The Pursuit of Speed'.
Tickets are available to buy now from www.londonconcours.co.uk/tickets
19 May, 2020