Vacheron Constantin Bringing 20 Exquisite Timepieces to London Concours
Vacheron Constantin, the world's oldest watchmaker, will display Les Collectionneurs at London Concours –  an exquisite and rare selection of 20 travelling vintage timepieces.
A vivid embodiment of Vacheron Constantin's consistent and uninterrupted dedication to watchmaking excellence for over 263 years, all the Vacheron Constantin Les Collectionneurs vintage timepieces have been carefully hand-picked from private collectors and at auctions, fully serviced and restored by the Maison's heritage specialists in Geneva.
Avid watch connoisseurs and collectors will now have a chance at the London Concours to acquire Vacheron Constantin certified vintage timepieces presented in Vacheron Constantin cases, with a certificate of authenticity by the manufacturer.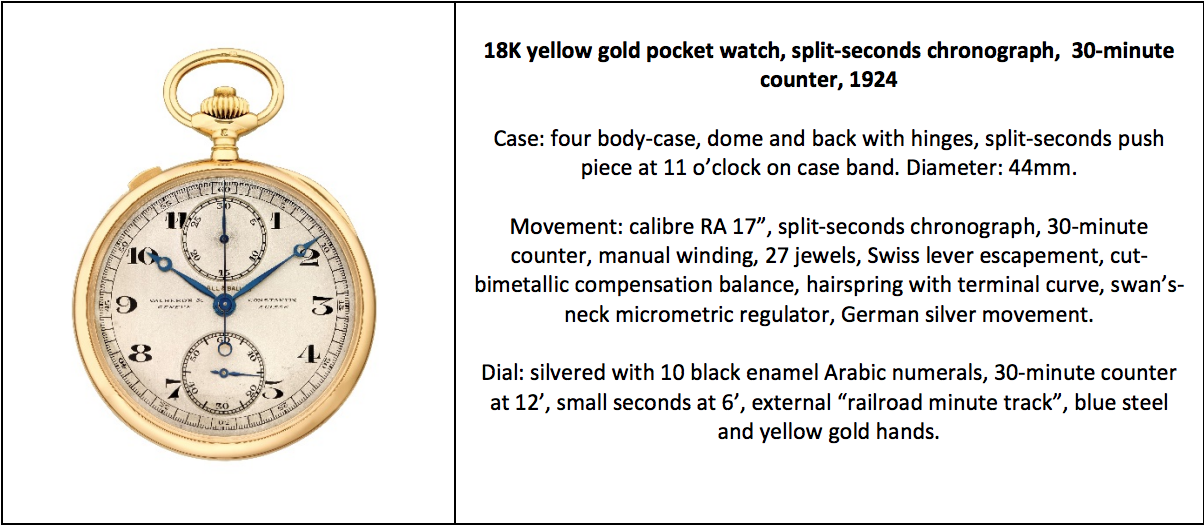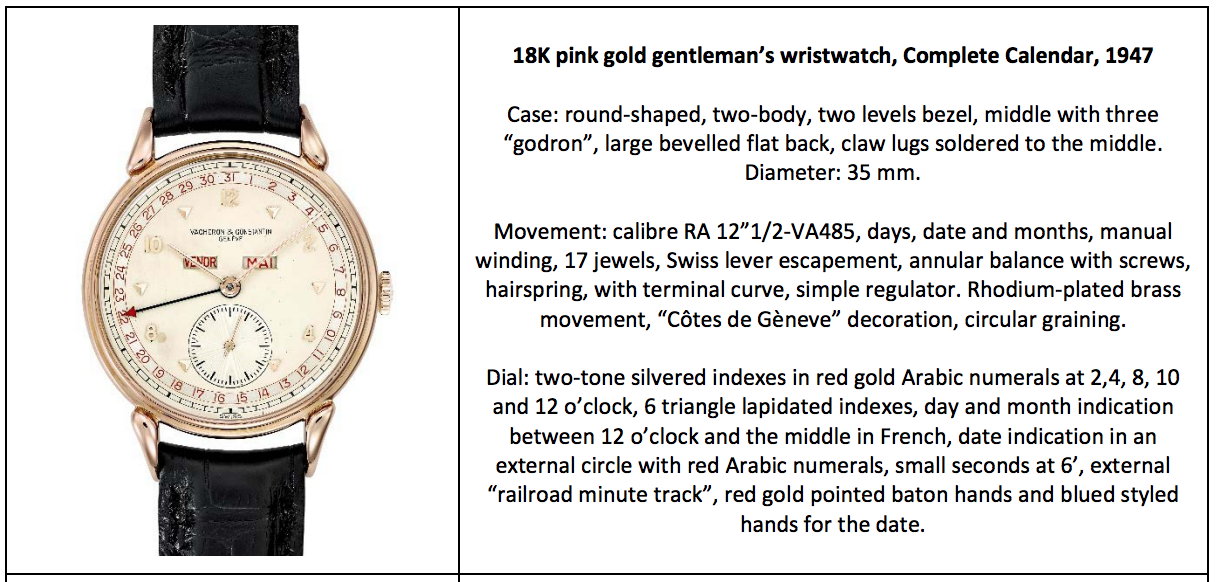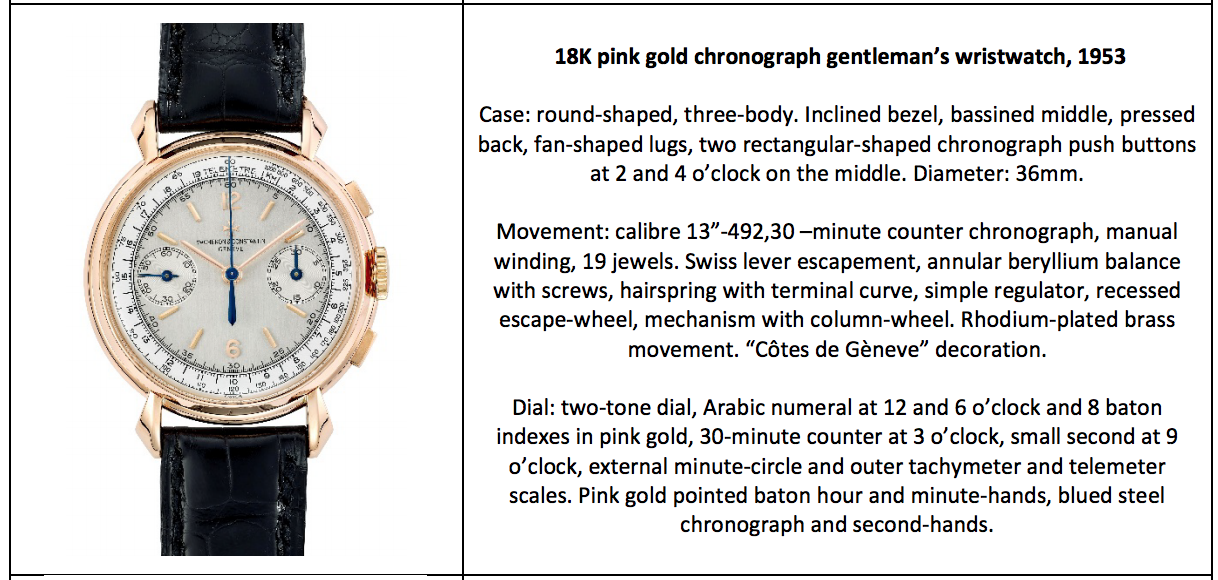 24 May, 2018