Supercar Legends at London Concours
The London Concours 2018, hosted at the Honourable Artillery Company from 7-8 June, will be bringing together a world-class selection of supercar legends, all in celebration of the event's central theme: speed.
Names like Lamborghini, Ferrari, McLaren and Aston Martin will all feature on the lawn, but with the London Concours' focus on rarity as well as performance, only the most exceptional models make it into the Honourable Artillery Company grounds.
More than 70 unique or exceptional icons of speed will feature at the event, but here are just four of the highlights:
1969 Lamborghini Miura S
Described by some as the world's first supercar, the Lamborghini Miura debuted in 1966 with the aim of relegating Ferrari to the sidelines. With a 4.0-litre V12 mounted just behind the driver, the Miura easily bested the competition and became the fastest car in the world at the time, with a top speed of 170mph.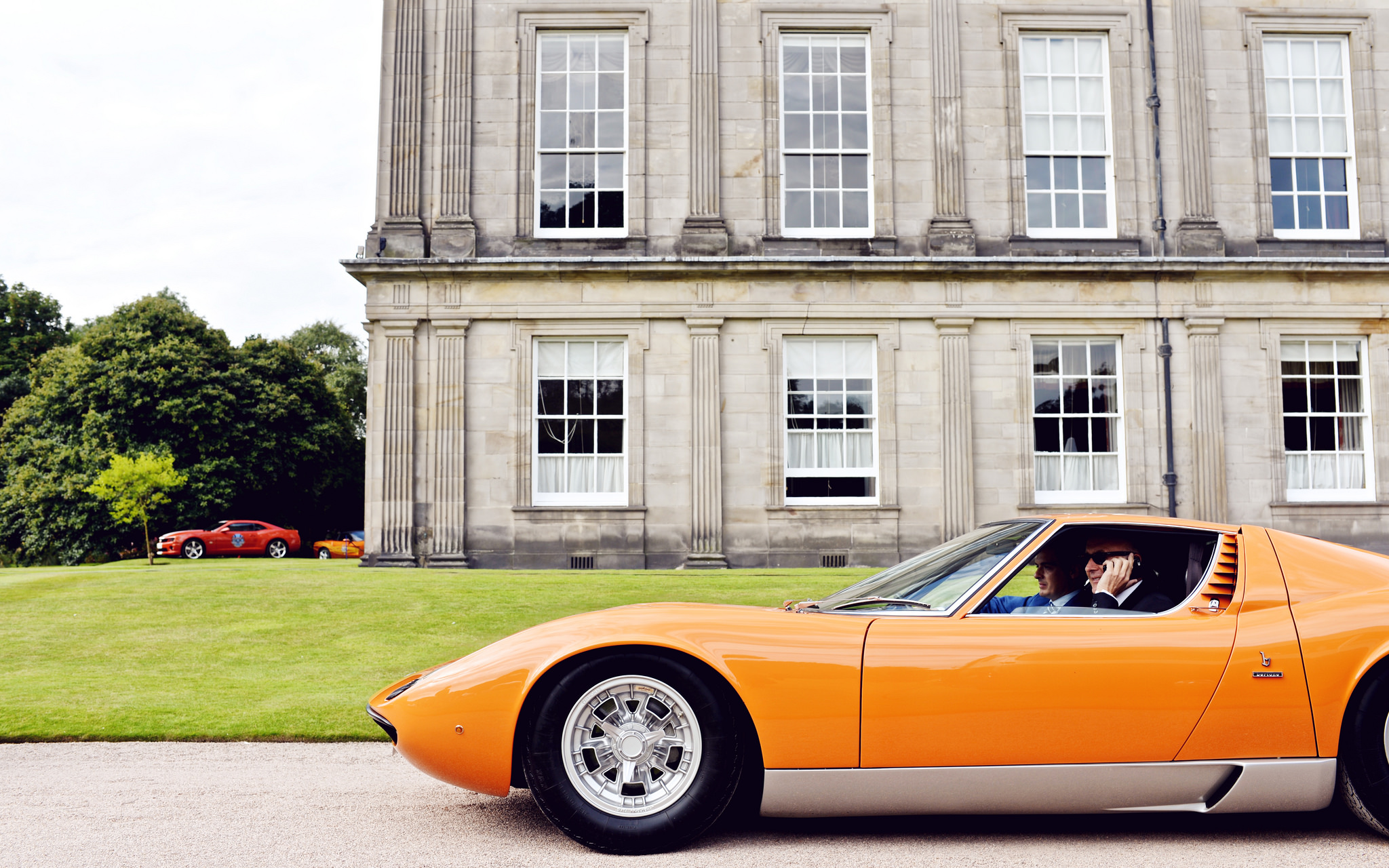 1995 McLaren F1
The F1 was the fastest car in the world for 13 years, from 1992 to 2005, setting a record of 240.1mph. It implemented a number of firsts for a road car, including a chassis made completely of strong, lightweight carbon fibre reinforced polymer. The F1 seats three people, with the driver sitting centrally, and also features an engine bay lined with gold leaf for heat management.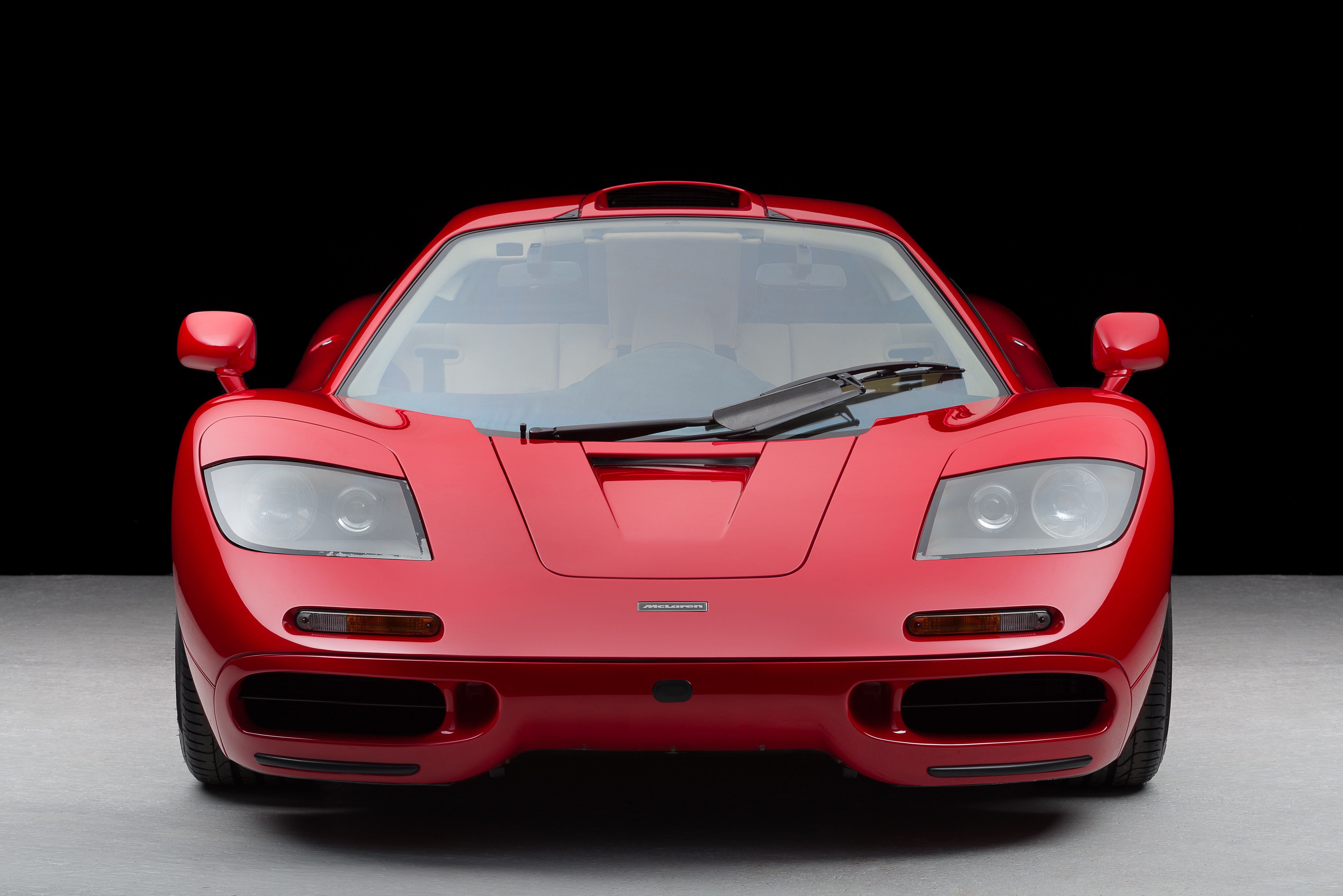 1996 Ferrari F50
The F50 is part of an illustrious list of Ferrari's flagship cars, including the F40, the Enzo and – most recently – the LaFerrari. The 4.7-litre V12 engine was developed from Ferrari's Formula One powertrain of the time, helping the F50 to a top speed of 202mph, with 0-60mph taking less than four seconds.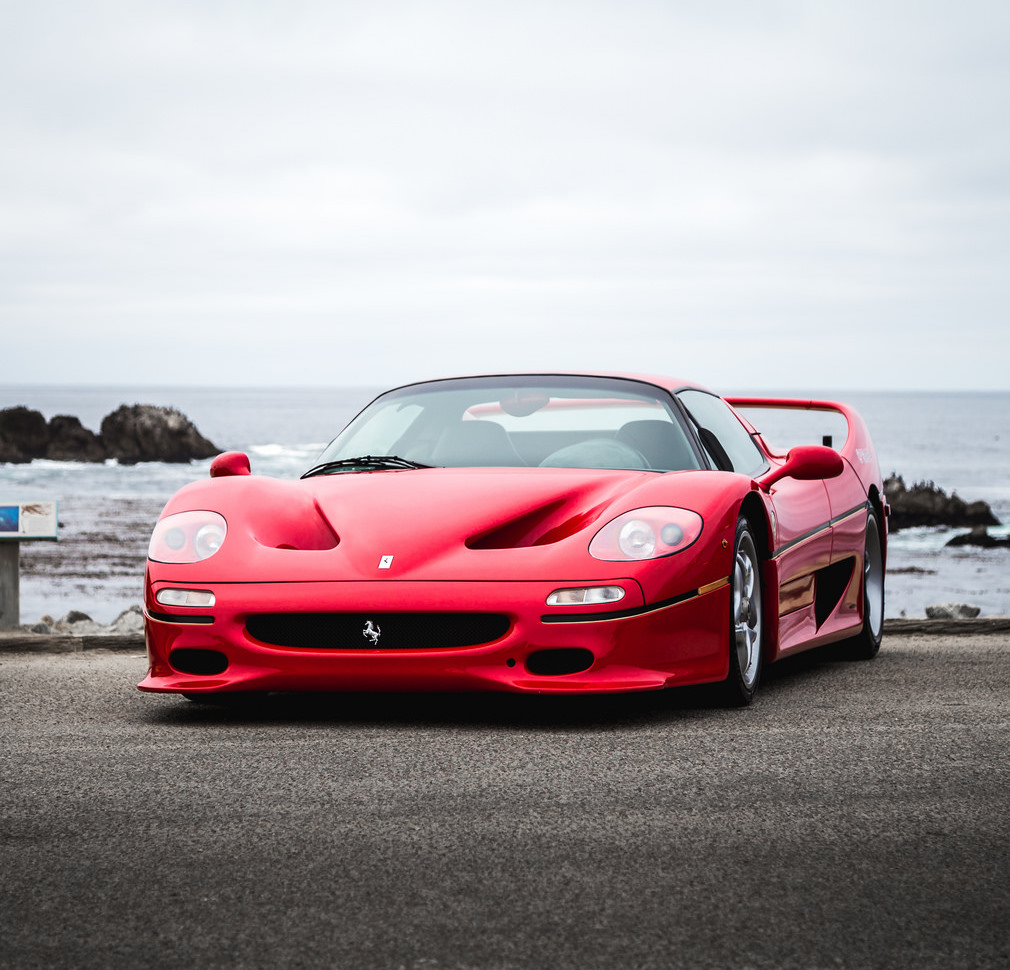 2011 Aston Martin One-77 
The One-77 is one of the rarest Aston Martins ever produced, with just 77 built. Priced when new from just over £1m, the One-77 features an extensive use of carbon fibre, and is powered by a 7.3-litre V12 engine. The combination of a lightweight chassis and 750bhp engine allows for 0-62mph in less than 3.7 seconds and a top speed of over 220mph.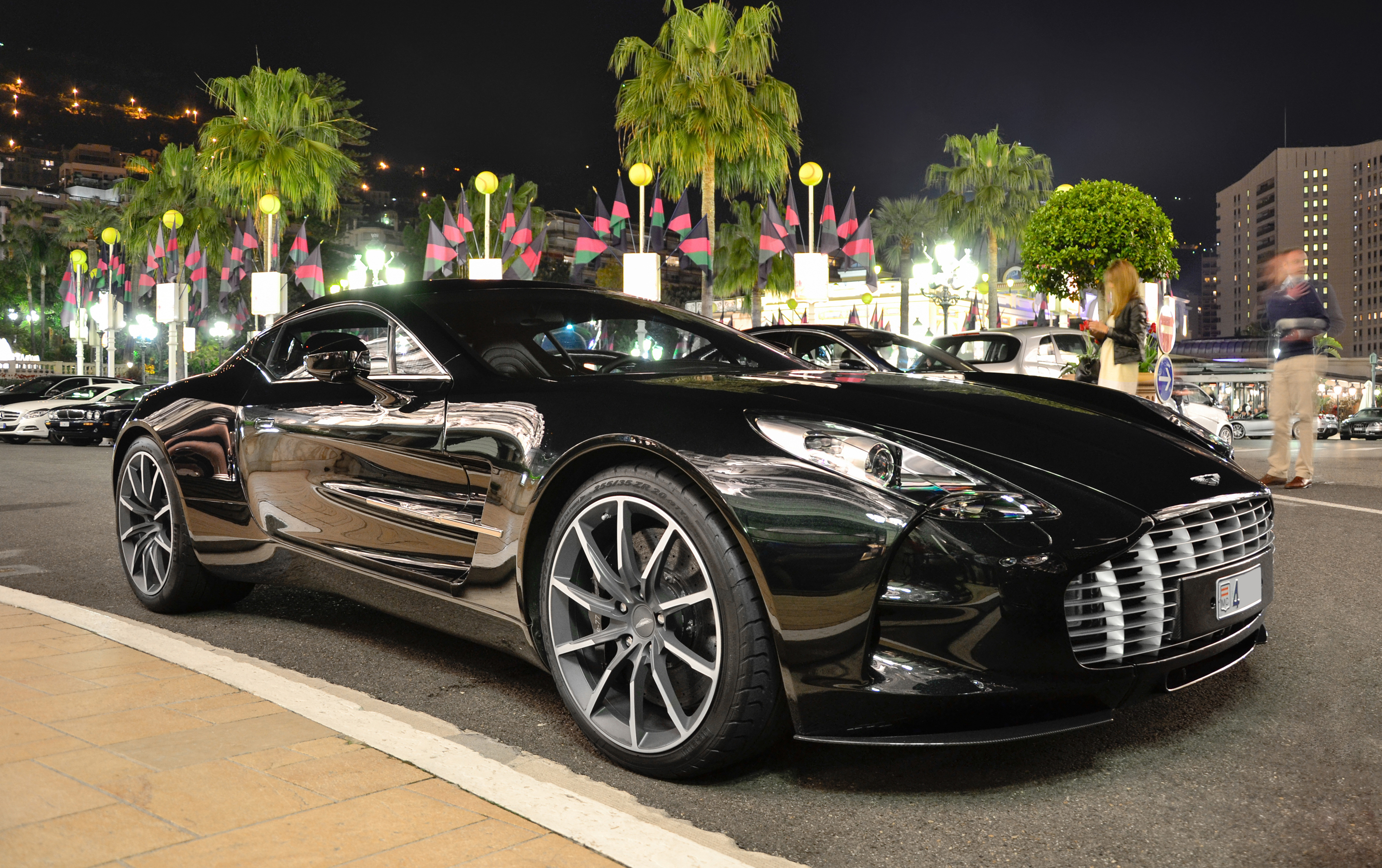 Away from the main car displays, the London Concours is focused around the worlds of entertainment and luxury products, with pop-up boutiques from top-end watchmakers and arthouses, including Collier Dobson.
There are a number of hospitality options also available, with preview breakfasts, three-course lunches and evening cocktails hosted across the duration of the event. For hospitality enquiries please contact Caroline Monks (caroline@thoroughevents.co.uk)
Tickets to the London Concours are available from londonconcours.co.uk, with a full day adult admission ticket costing £35, and concessions from £18.
9 April, 2018