The Origins of Montres Breguet
The House of Breguet, founded in 1775, is the epitome of excellence in watchmaking. The founder, Abraham-Louis Breguet was born in Neuchâtel, Switzerland, in 1747 and at the age of just 15, left home to perfect his training as a watchmaker in Versailles and Paris.
Settling at Ile de la Cité, Paris, a district that was then the center of craftsmanship, bustling with dial-makers, goldsmiths and manufacturers, Breguet found an impressive house facing out from Quai de l'Horloge on one side and Place Dauphine on the other. It was here that the young prodigy would bring to life some of the most important inventions of watchmaking, such as the tourbillon, gong spring for repeaters, pare-chute shock protector, and Breguet balance spring.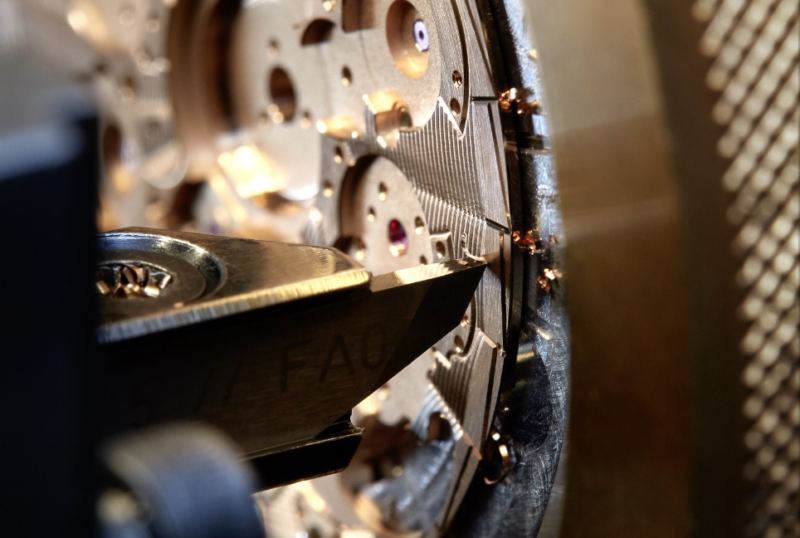 Although 39 Quai de l'Horloge in Paris still exists, the Breguet Manufacture is now located in the Vallée de Joux in Switzerland, the center of advanced mechanical horology. Step inside for a closer look.
Driven by the same enthusiasm of their founder, craftsmen work daily to perfect the timepieces that earn Breguet its unique position in the world of fine watchmaking. Visit the London boutique at 10 New Bond Street to see the latest pieces.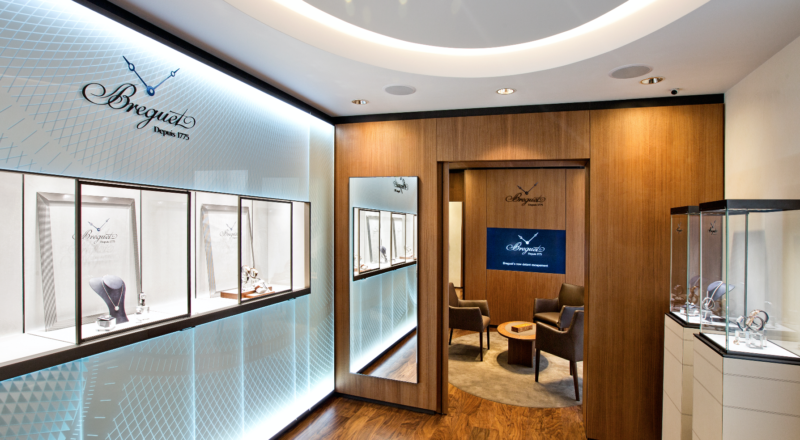 While historic Breguet creations can be admired at the British Museum and the Worshipful Company of Watchmakers in London; the Breguet Museum in Paris, inaugurated by Mr. Nicolas G. Hayek, presents invaluable documents and items related to the history of the House of Breguet, located on the first floor of the Boutique at 6 Place Vendôme, Paris. Discover the Breguet collections here.
1 February, 2021