London Concours Reveals Latest Automotive and Luxury Partners
A world-class line-up of automotive and luxury brands and specialists have signed up to showcase their work at the London Concours, alongside the 100 privately owned cars that make up the heart of the show. The London Concours takes place from 6-8 June at the Honourable Artillery Company HQ.
Major automotive brands will be showcasing the latest luxury and performance cars, including Koenigsegg London, McLaren London, Alpine and Rodin, as well as Jaguar Classic and Land Rover Classic. Representing the finest two-wheeled machines will be iconic British motorbike brand, the Norton Motorcycle Company.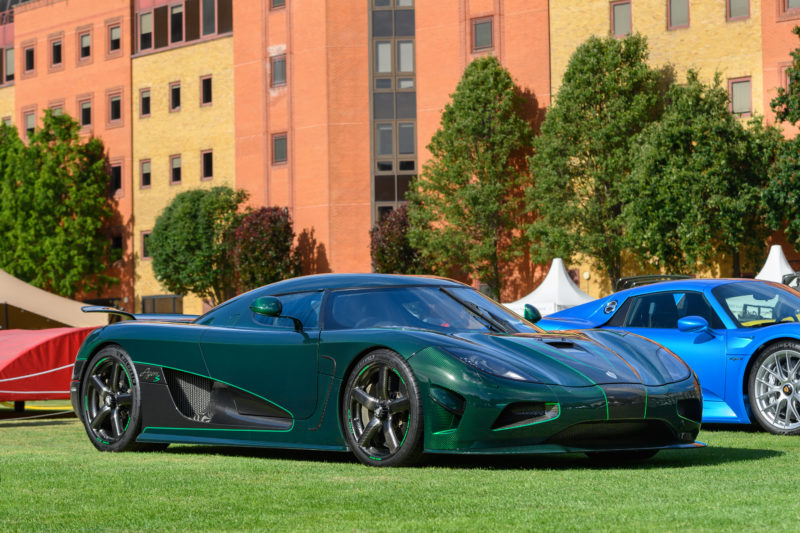 The country's greatest classic car specialists will also be exhibiting at the London Concours, including restorations from the Aston Martin-focused Nicholas Mee & Co, Land Rover experts JE Motorworks, Evolution E-Types and JD Classics. Lunaz Design will be displaying some of its latest reinvented automotive icons, engineered with all-new electric powertrains. Leading auction house, Gooding & Company, will showcase some of the lots destined for sale at the Concours of Elegance in September, while Moss Automotive will showcase its luxury car storage with a selection of the models it's entrusted to look after. Automotive services are represented by Adrian Flux Insurance, EMM London Private Concierge and Bespoke Handling transport.
The line-up of luxury partners is led by London Concours' Presenting Partner, Montres Breguet. As well as a display of its most extraordinary timepieces, an all-new Montres Breguet watch will be unveiled at the event for the first time to a UK audience. Jewellers, Calleija, will be showcasing some of its latest pieces, with luxury car fragrances from Charabanc and art from RN Car Art and Anna-Louise Felstead. The event will be catered by Searcys, with Champagne provided by Veuve Clicquot.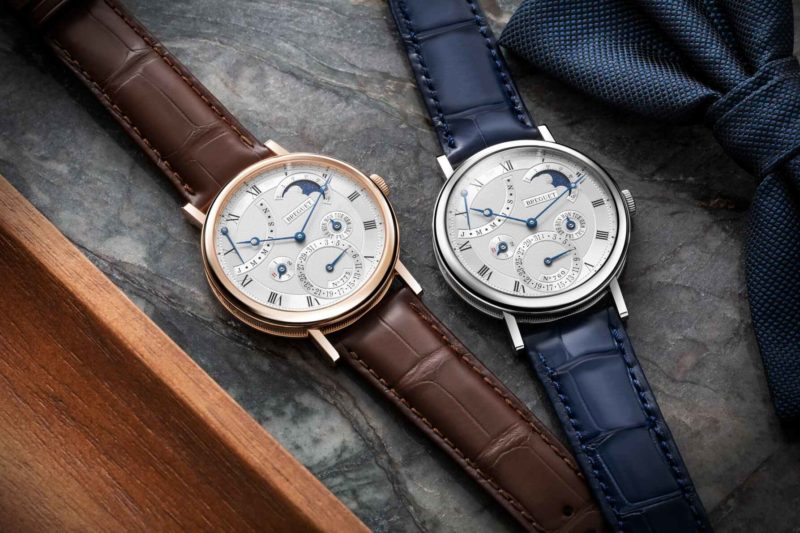 These brands take their place on the verdant lawns of the Honourable Artillery Company HQ, alongside one of the finest ever collections of more than 100 privately owned cars. Among the most visually arresting – and one of just 6 built – is the Schuppan 962 CR. Thanks to a 3.3-litre twin-turbo flat-six, putting out 600bhp, performance was wild – 0-60 mph in just 3.5 seconds, and 230 mph flat out. From the more modern end of the performance spectrum is the remarkable Bugatti Veyron Vitesse, in ultra-rare 'WRC' (World Record Car) edition form. One of just eight WRCs produced, the special run of cars was created in 2013 to commemorate a 1184bhp Veyron Vitesse hitting 254mph at a test track in Germany.
A total of 11 curated classes and features, including a dedicated Supercar Day and a special celebration of the Porsche RS models enhances the London Concours' reputation as the leading luxury automotive event in the capital.
While the cars form the centrepiece of the London Concours, the event itself curates a luxurious automotive summer garden party atmosphere with a number of lifestyle partners and experiences. Tickets are still available from www.londonconcours.co.uk
22 May, 2023